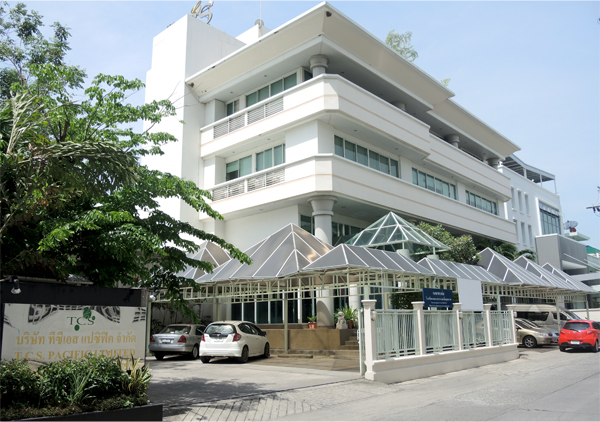 T.C.S. Pacific Ltd.
Established in 1995, T.C.S. Pacific Ltd. is a leading supplier of functional ingredients and additives used in food, health food and cosmetic industries by representing the world's leading manufacturers of food and cosmetics ingredients.
We collaborate with customers in the development of new products from studies on formulation, testing, and stability, to an approval of the final product and product launch. At T.C.S. we have committed to Quality, Accuracy, Reliability and Promptness service always.
Our goal is not only to supply customers with the top-quality flavors, fragrances, oils, etc. available, but also to partner with our customers in creating world-class products ducts.
Company Vision
The long term objective of our company continue to deliver tastes and healthiest to serve customer need.