This is a sample text to introduction about overall products of TCS company.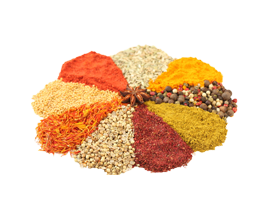 TCS ingredients division is dedicated to providing high quality products to the Food, Beverage, Ice Cream.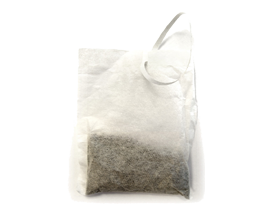 Thailand has a longstanding tradition of using herbs and spices since antiquito for both nutritional and medicinal purposes.
Cooperate with many big manufactures around the world to serve all of fragrance industrial.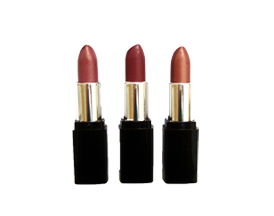 A web place for people who love cosmetics and for professionals in the industry.